The evolving threat landscape has finally met a cyber security platform it couldn't penetrate!
PDQ Signature Systems, a multi-award winning technology solutions company, proudly offers

PDQ SECURITY

, a comprehensive, compliant, cost-effective cyber security platform that protects businesses of all sizes, sectors and verticals from today's advanced cyber threats.
Whether fully managed or delivered as SaaS, our on-premises, cloud-based or hybrid unified cyber security platform safeguards your enterprise from all types of cyber crime.|
Internet Security.  Network Security.  IT Security. Vulnerability Management.  Firewall Security.  Vulnerability Scanning.  Firewall as a Service.  Enterprise Firewall.  Network Vulnerability.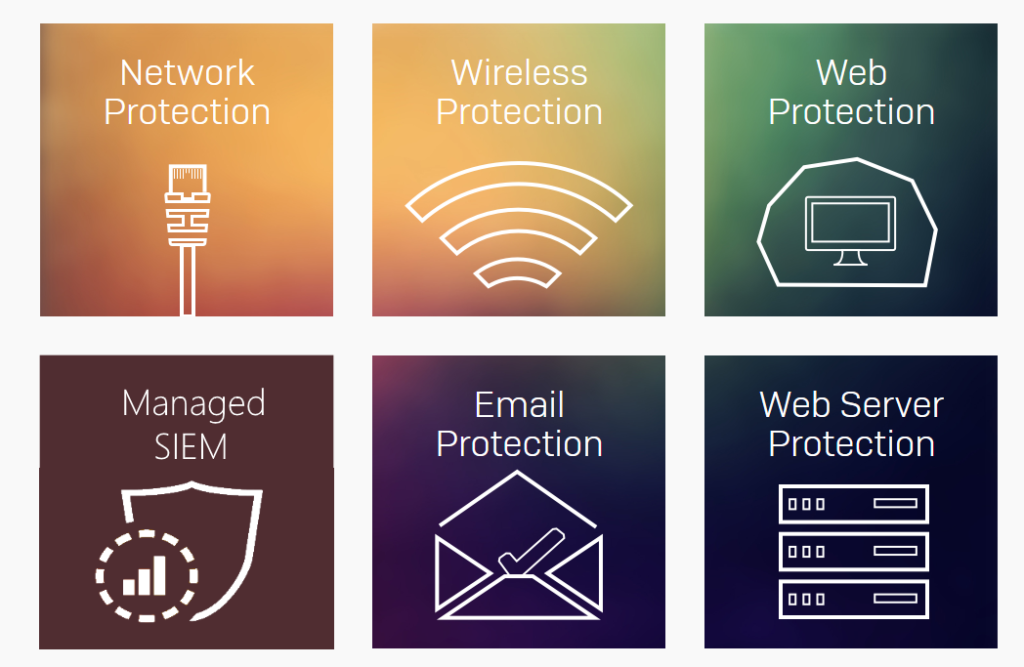 As a partner of Sophos, the world's leading cyber-security company, we can offer what no one else can: an industry-acclaimed, multi-award winning custom solution.
Our end-to-end approach encompasses seamless, synchronized next-gen network security and next-gen endpoint for seamless, unified protection.


PDQ Security also encompasses security awareness and anti-phishing education to help protect your enterprise from the inside out…
And with comprehensive integrated vulnerability scanning and expert remediation, you'll ensure compliance with policies that include PCI DSS and a host of others.

But that's not all…
PDQ Security also comes with Unified Security Management via a 'single pane of glass.' 
With User and Entity Behavioral Analytics (UEBA), Network Traffic & Behavioral Analytics (NTBA), Security Orchestration, Automation, and Response (SOAR) and next-gen Security Information & Event Management (SIEM), the time and effort it takes to detect, respond,
contain and neutralize cyber threats will be measurably reduced

and simplified.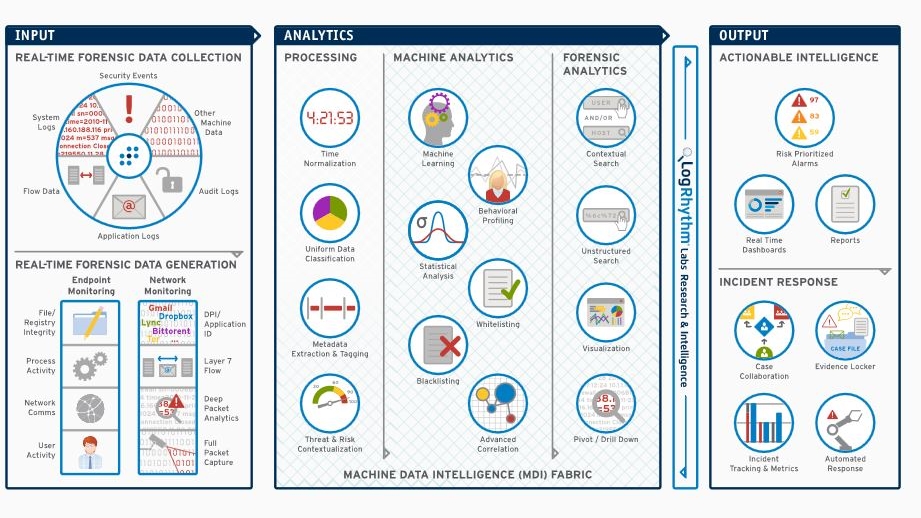 Environment-wide, single-platform, best-in-class cyber protection with around-the-clock support–every minute of every day… That's PDQ Security!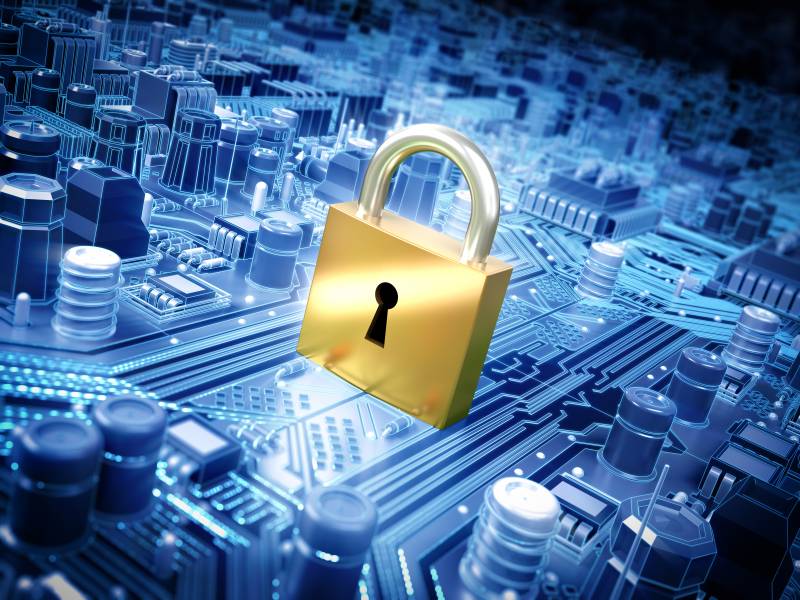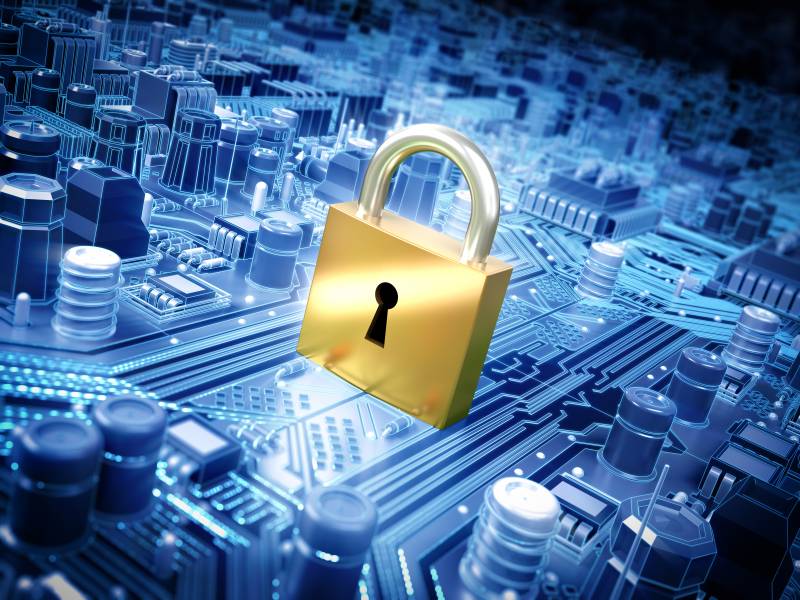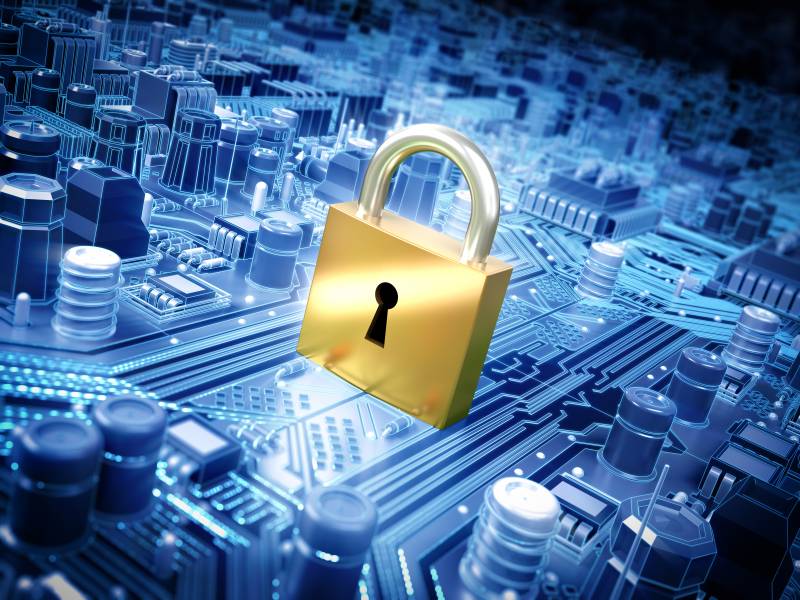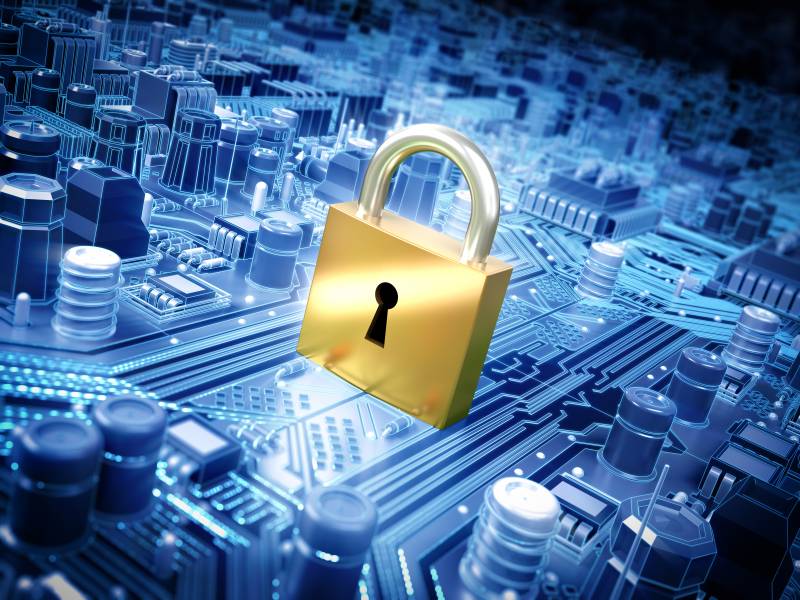 cyber-lock
WE ARE:
PCI DSS Level 1 Certified
PCI QIR Certified
Certified PCI Provider: Visa
Certified PCI Provider: MC
cyber-lock
WE ARE:
PCI DSS Level 1 Certified
PCI QIR Certified
Certified PCI Provider: Visa
Certified PCI Provider: MC